Cynetix are the UK's Only Grandstream Door System Certified Installer
We have partnered with Grandstream to provide our clients with a reliable, cost effective Facility Access System which fully integrates with the Grandstream full solution portfolio. The GDS series of Facility Access Systems monitor and manage access to any physical building whilst providing a dedicated audio and/or video intercom.
Contact us for more information.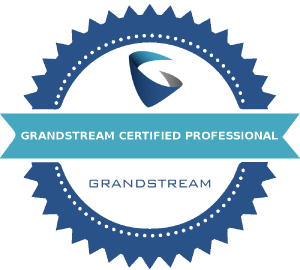 GDS3705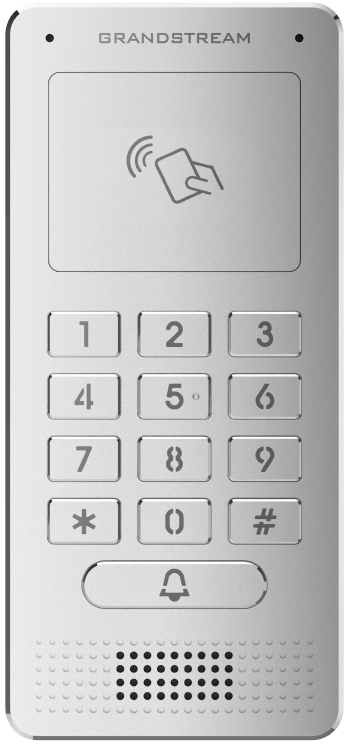 Integral microphone with a range of up to 1.5 metres
Built in speaker with an audio range of up to 3 metres
Supports SIP calls to IP phones to facilitate communication
Built in RFID chip reader for keyless entry
Weatherproof and vandal resistant IP66 metal casing
GDS3710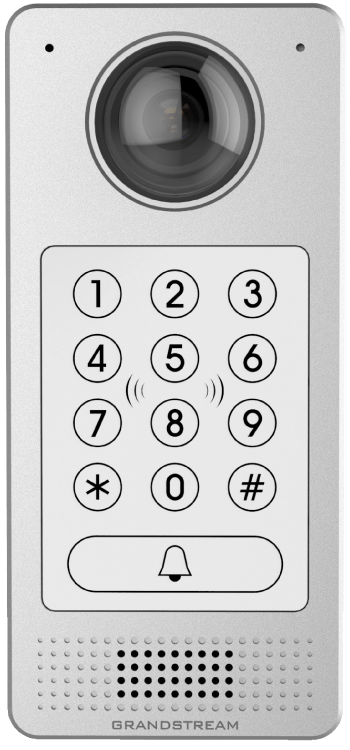 Powerful video resolutions up to 1080p
Built in RFID chip reader for keyless entry
SIP video streaming to NVRs, video intercom station, IP phones or smart phones simultaneously
Integral microphone with a range of up to 1.5 metres
Built in speaker with an audio range of up to 3 metres
Weatherproof and vandal resistant IP66 metal casing