Audio Only Security Monitoring Solution
Specifically designed for consumers wanting a strong audio-only facility the GDS3705 offers a security monitoring solution which can be deployed in environments of all sizes. Integrate the GDS3705 with other Grandstream products to create a complete solution for access-control, audio intercom and security monitoring.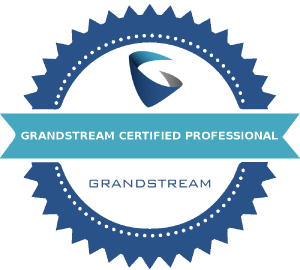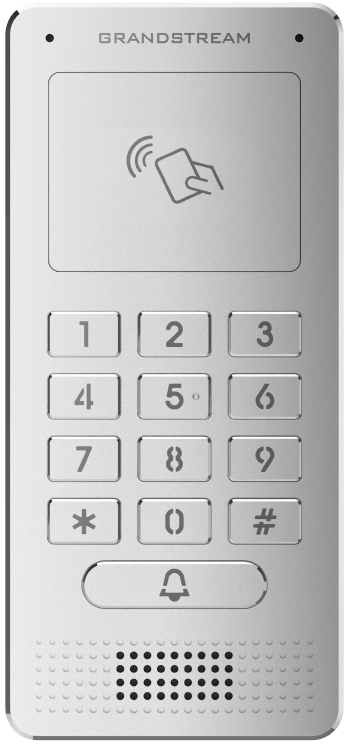 Key Features
Integral microphone with a range of up to 1.5 metres
Built-in speaker with an audio range of up to 3 metres
Supports SIP calls to IP phones to facilitate communication
Weatherproof and vandal resistant IP66 metal casing
Built-in RFID chip reader for keyless entry
Integrated PoE to power the device and provide a network connection
Built-in dual microphone and HD loudspeaker with advanced AEC offers intercom functionality

1080p HD

RFID Chip Reader

SIP Video Streaming

Weatherproof

POE Powered

Built-in Microphone and Speaker
Description
The GDS3705 is an audio door system which features dual microphones and HD loudspeaker with advanced AEC to offer intercom functionality. It can support SIP calls to IP phones and offers secured keyless or key entry using its built in RFID chip reader and keypad. The system also offers alarm-in and alarm-out support for integration with existing devices. Equipped with a zinc alloy metal casing the GDS3705 is both weatherproof and vandal resistant.
GDS Manager, Grandstream's free management utility software, integrates with the GDS3705 allowing RFID card information as well as fully managing the device itself.
Provide a complete solution for access control, audio intercom and security needs by combining the GDS3705 with Grandstream's IP phones, GXV video phones, portable Wi-Fi and DECT IP phones and the Grandstream Wave mobile app.
GDS Accessories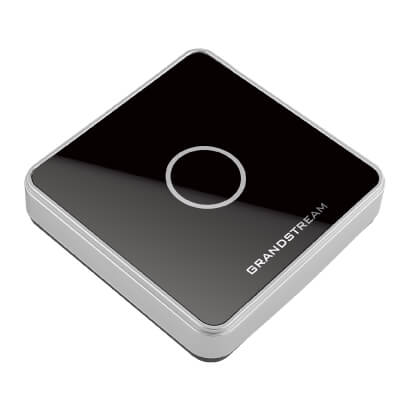 USB RFID Card Reader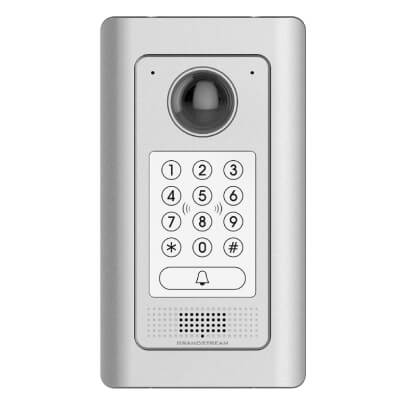 In-Wall Mounting Kit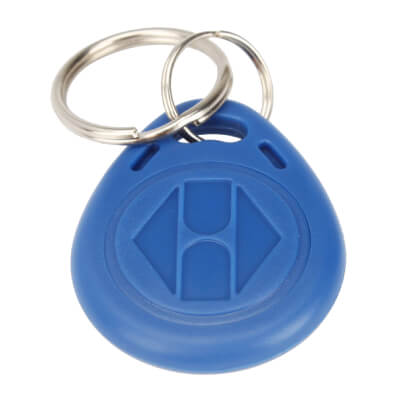 RFID Key Fob
RFID Card